About Us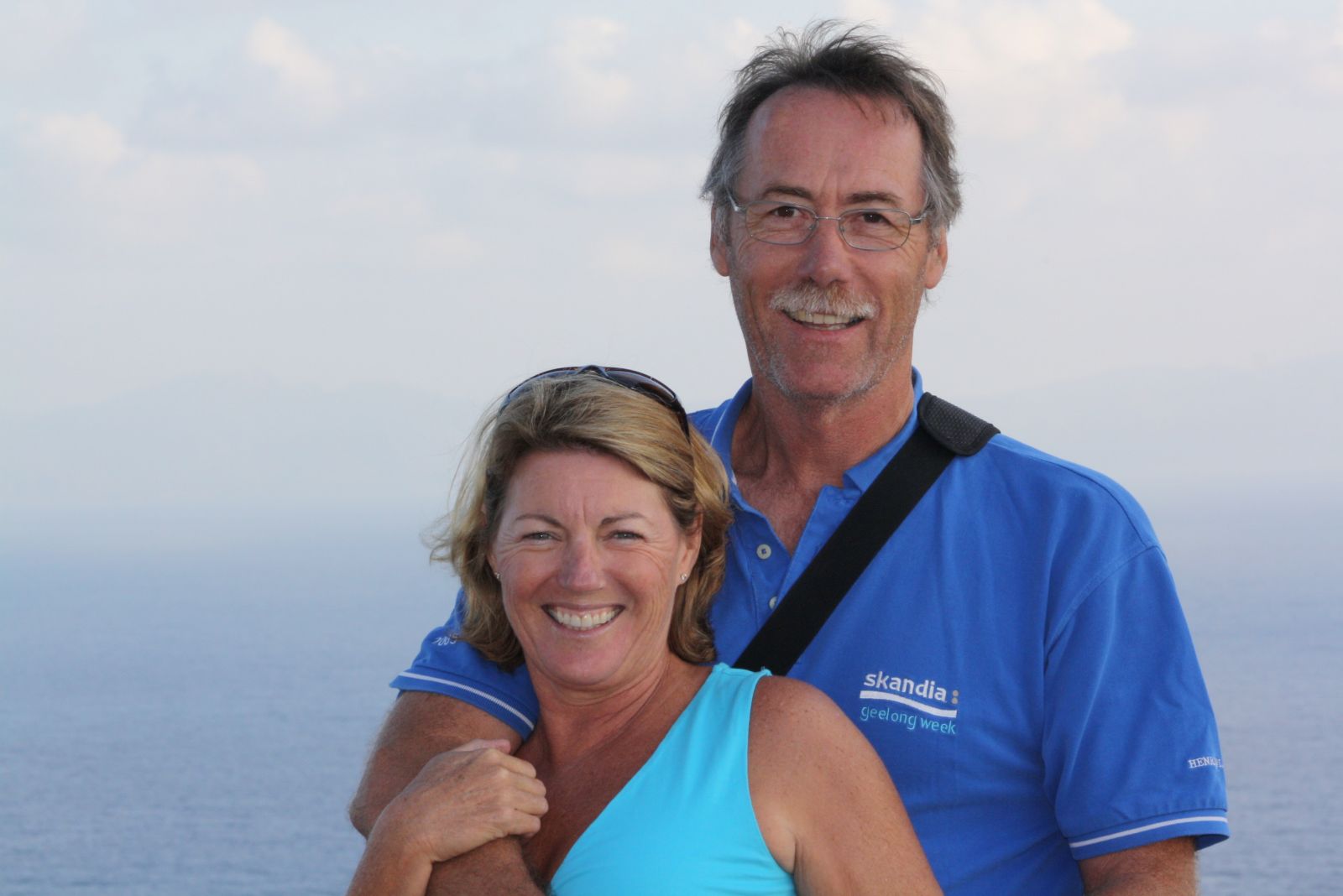 Stuart and Susie Broom
The Buggy Man started with electric golf buggies over 10 years ago. Sandy and Mark Baltussen's father Ray Davies, had researched and bought his first Parmaker years before and had started up a small repair and sales operation on the Northern Beaches of Sydney. When Parmaker were looking for a distributor in NSW, The Buggy Man was born! Mark and Sandy Baltussen set up a workshop in Roseville on the lower North Shore of Sydney, and quickly formed close working relationships with Parmaker and other manufacturers of Electric Golf Buggies.
The Buggy Man, today
Today, The Buggy Man is a registered repair centre for Parmaker, Motorised Golf International (MGI), Powakaddy, Motocaddy, Caddymatic, Boska, Hillbilly and some Single Seater Ride-on buggies.
Our aim is to keep golfers on the golf course. We pride ourselves on our customer service, fast turnaround on repairs, servicing, the sale of new and used buggies along with batteries and chargers.
Welcome to The Buggy Man. We look forward to seeing you soon.
Come and visit us at our showroom and workshop.
Unit 12, 20 Barcoo St, Rosville, 2069, NSW
02 9417 8313